Since each one has a VIN and is technically classified as Park Model RV, in most cases you don't need permits and aren't required to pay property taxes on the cabin itself. As a Park Model RV, the RV Industry Association (RVIA) inspects each unit to make sure they meet the ANSI A119.5 Standards for Recreational Park Trailers.
A Park Model Cabin is more so intended for recreational use and not so much as a permanent residence even though a Lancaster Log Park Model Cabin will hold up great year round even in extremely cold climates.
Ideal uses for Park Model Cabins are for campgrounds, cabin rentals, airbnbs, tiny homes, hunting camps, getaway cabins, in-law quarters, offices and guest houses just to name a few.
Key Points for a Park Model Cabin
Preassembled, portable cabin on a fixed trailer frame

400 square feet or less (porches and lofts not included)

Oversize load (can't haul yourself)

RVIA Certified as a Park Model RV with VIN

Similar set-up and hook-ups to a single wide mobile home

Movable but more so made to stay put

Mainly for recreational use but can be used year round
Benefits of a Park Model Cabin
No permits or property taxes in most cases (check with TWP)

Easier to finance because you can get an RV loan

Quick return on investment for rentals

No foundation required other than stone or concrete pad

Can resell or move later if needed

Quick and easy set up since they are preassembled and turn-key

Simpler way to live and downsize
Benefits of a Lancaster Log Cabins Park Model Cabin & Using Real Logs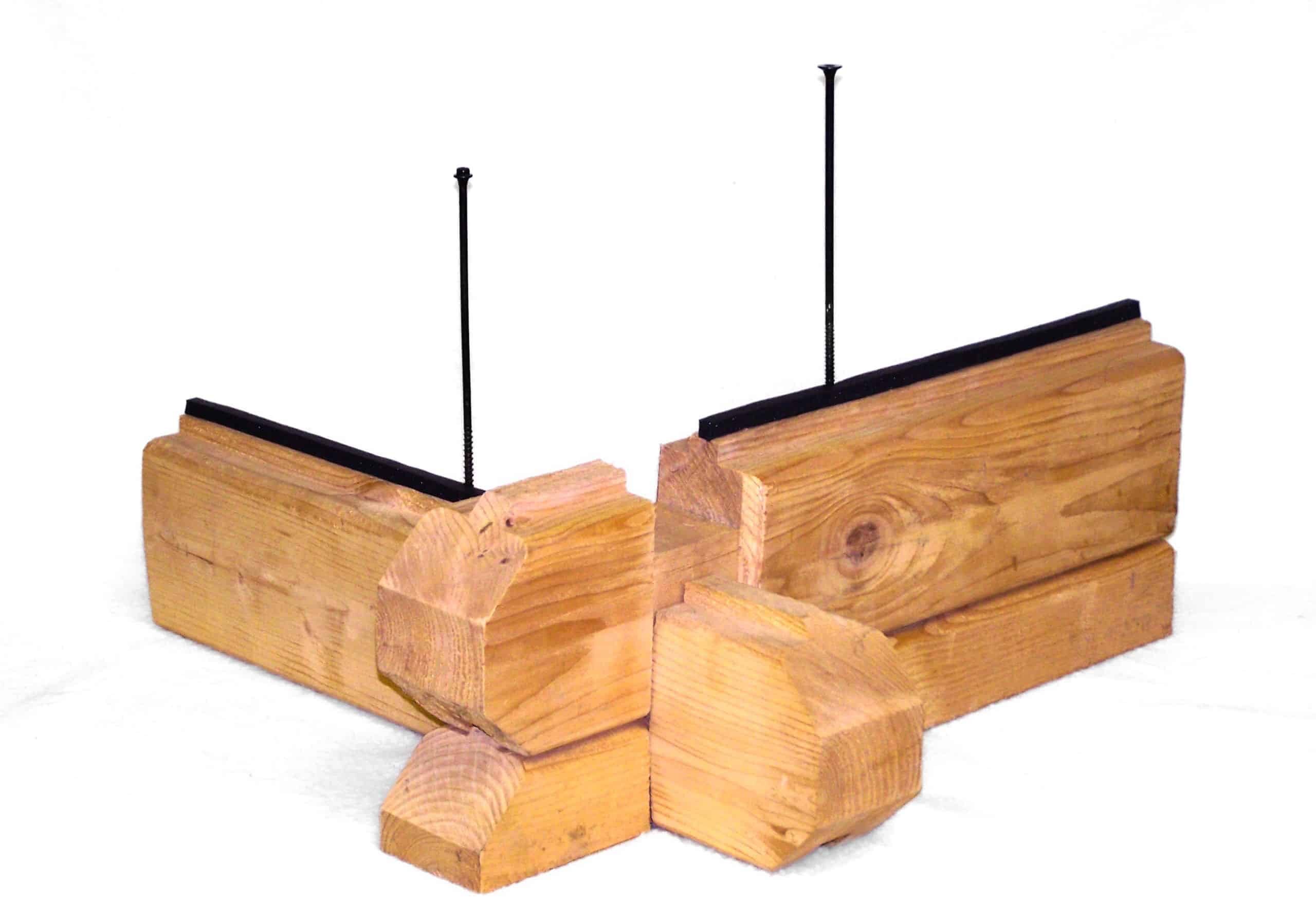 All real logs and quality materials

More durable and less maintenance (Lasts 50 + Years)

Better long term value (hold their value and won't depreciate as much)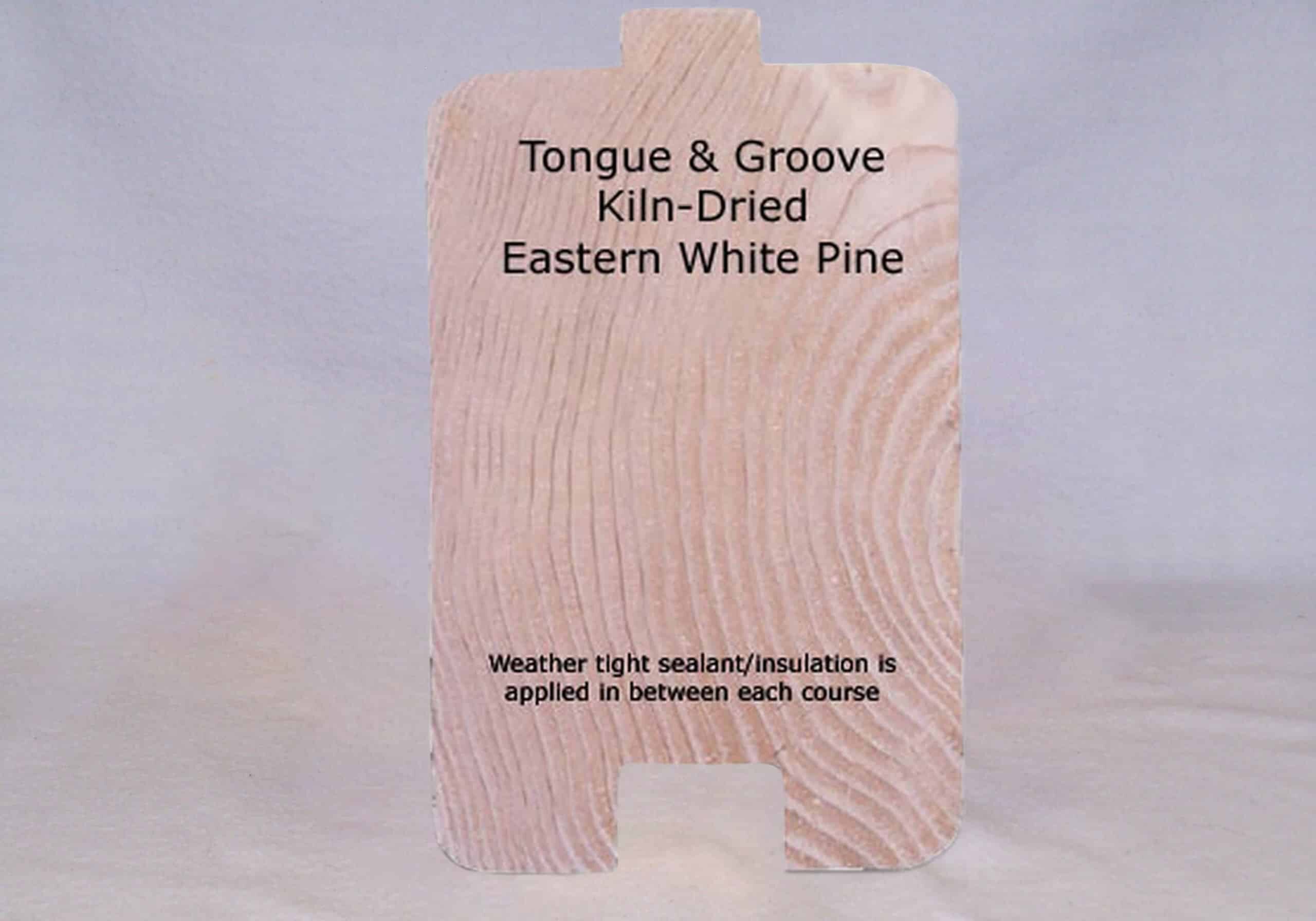 Kiln-dried (very little shrinkage)